Work with professional, qualified access professionals in your business, classroom, or government organization.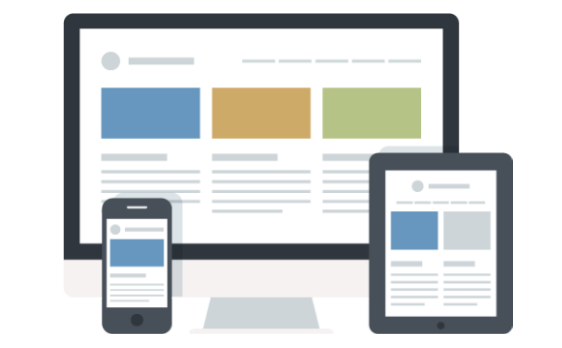 Whether you need an onsite interpreter or a video interpreter, we contract with highly-skilled, qualified professionals to make sure your communication is as natural as possible. We have interpreters with expertise in
Medical & Mental Health
Business
Conferences & Platform
Government
Broadcasts
K-12 & Post-Secondary
Social Security
Vocational Rehabilitation
Performing Arts
Let us connect you with interpreters to meet all your communication needs.
During a critical event, we understand the importance of reliable interpretation, especially for government operations. Our team comes with long histories of serving in emergency management and critical incident capacities and have solutions for press conference interpreters or can provide diagnostic services for interpreters you are considering using for your press conferences. Look to us for your access needs for:
Press Conferences
Shelter Accessibility
Embedded Interpreting
Social Media Accessibility
Interpreter Diagnostics
We have presented at NIOA, state Department of Homeland Security conferences, state emergency management association conferences, the annual Emergency Management Interpreter Training (EMIT), and more. When you only have one chance to get it right, our expertise will help you make that happen.
The effectiveness of VR services can diminish when going through a generalist interpreter, especially using an interpreter who does not understand the VR process. Our team has individuals with years of experience in the vocational rehabilitation arena including former Rehab Counselors for the Deaf (RCDs) and a former Statewide Coordinator of Deaf Services (SCD.) We provide services such as
Job Search & Placement
Job Preparedness Instruction
Vocational Evaluations
Communication Assessments
Job Retention Services
Specialized VR Interpreting Services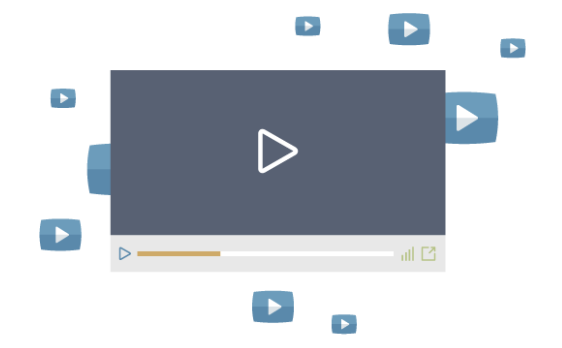 If you or your consumers are receiving Social Security disability benefits and want to know what work incentives are available to go back to work, we can help. We have Certified Work Incentive Practitioners on our team who can help you understand how work will affect your personal situation and how to make the most of going back to work.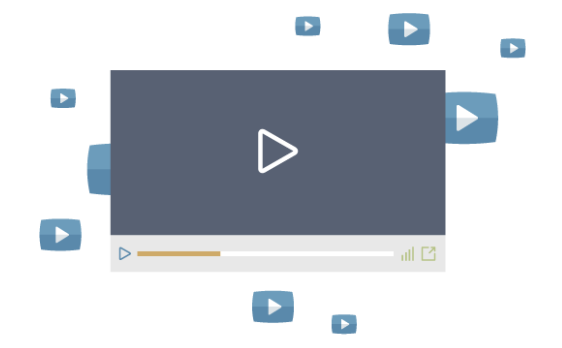 We want to help you make informed decisions that are the best for you, your business, and your clients/consumers. If you're looking for help in developing accessibility plans, policies, etc. we can help. We look forward to supporting you to make sure you are compliant with disability laws.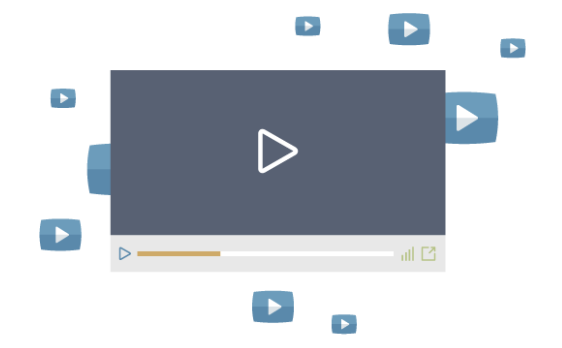 We have helped thousands of people on their professional journeys with certification preparation, study materials, or continuing education units. We love to watch our colleagues succeed and make every effort to provide what you need to achieve your goals. We provide:
In-person Workshops
Online Workshops
Test Prep Materials
Interpreter Diagnostics
1-on-1 Mentoring